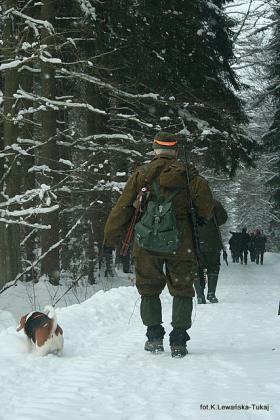 Welcome to the official Website of the Polish...
Polish Hunting Association was established in 1923 and currently associates over 120 thousand hunters.
read more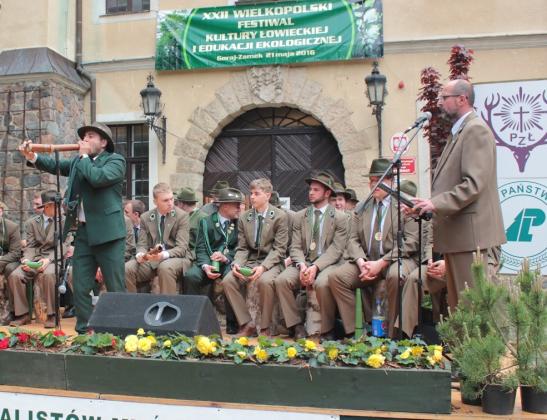 POLISH CHAMPIONSHIPS
On 21st May ,2016, the 14th edition of Polish Deer Calling Competition took place. The winner was Jan Skrzetuski ( 59 points), the second best score was achieved by Adam Czarny (49 points) and the...
read more